How to choose the best LEATHER LINGERIE?
Under normal circumstances, leather underwear is a very popular type. Leather has a more beautiful body curve, a stronger visual sense of three-dimensionality, and can reflect a deep sense of atmosphere. So the question is, how do we choose Leather Underwear that is more suitable for us? While experiencing the visually sexy impact, while keeping the sense of comfort unrestricted.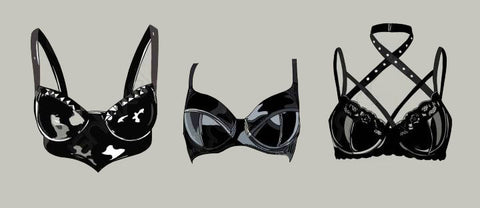 First of all, in terms of materials. We must have absolutely strict certification and security. Here, you need to experience whether the leather is soft to the touch, whether it is easy to wrinkle, break and other issues. Try to choose fabrics that are more skin-friendly and softer inside. Rtgarment is very rigorous in choosing fabrics, and has perfect quality control. All underwear has a perfect sense of comfort without losing the uniqueness of fashion. This is your best choice.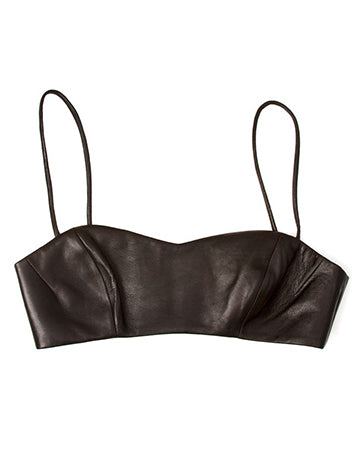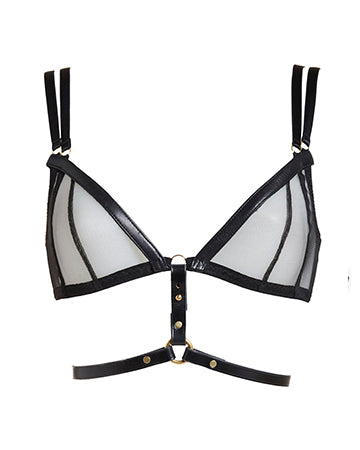 Secondly, there are a variety of leather styles, and you can choose styles that are spliced with other fabrics that pay more attention to comfort. Including lace, spandex, mesh and other breathable and comfortable underwear. Such a unique production can also satisfy your rich taste.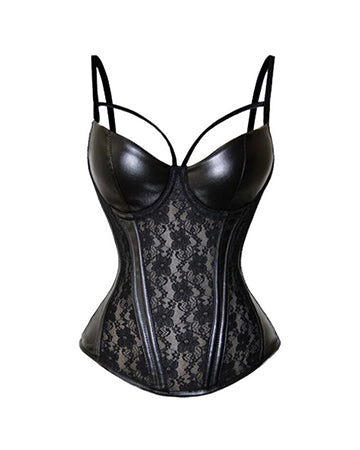 Finally, and the most important part, whether the elasticity of the leather underwear is enough, can not choose too stiff, reduce the sense of restraint. We have a variety of styles for you to choose from. Here, there are always unexpected surprises waiting for you.